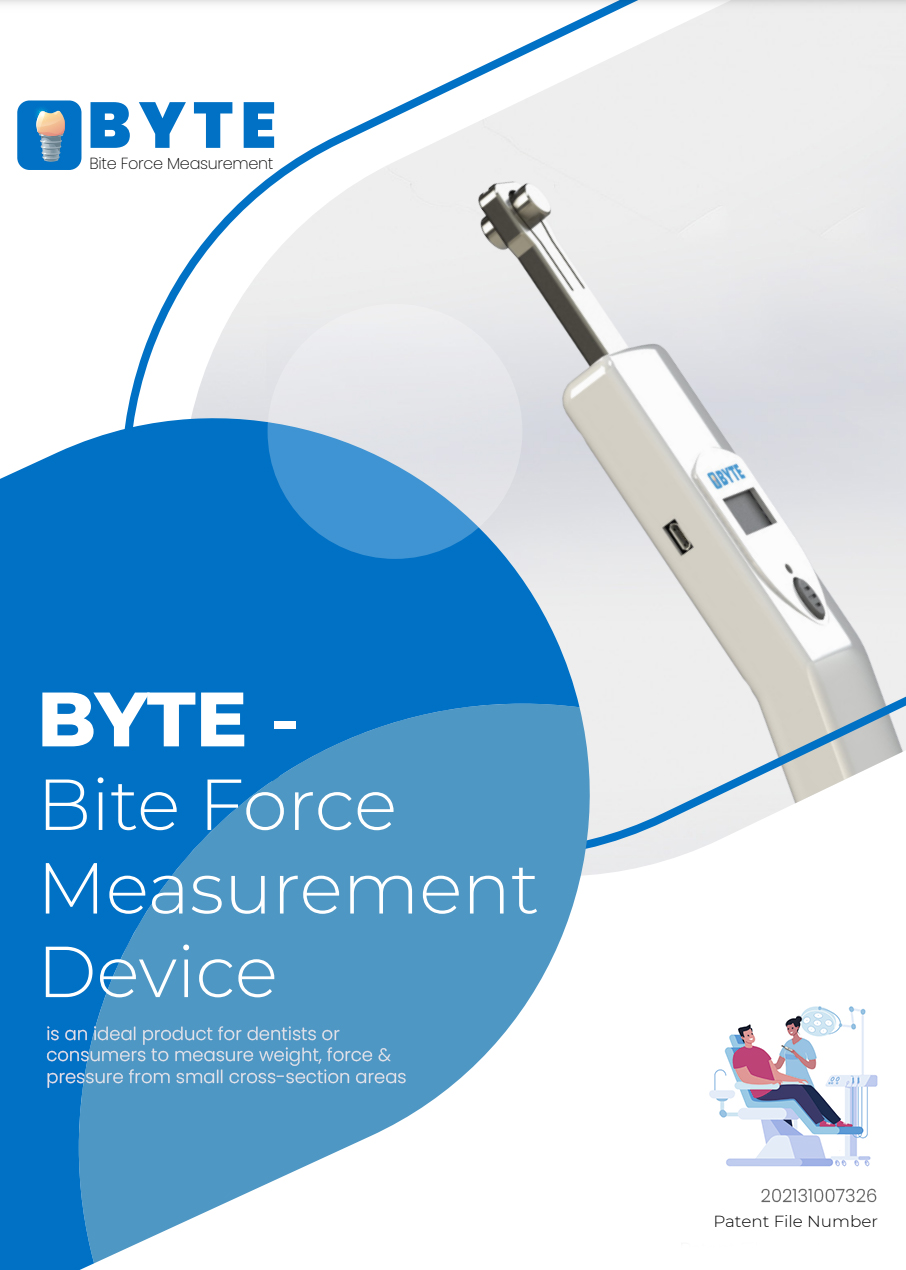 Features:
Weight, Force, Pressure measurements
0.96″ OLED for display
Auto-sleep mode & wake-up on the press of a button
Live readings/data on Android App
Rechargeable 2,200mAh Battery Micro-USB Charger
Use-Cases:
As a diagnostic aid in every restorative and prosthodontic treatment.
In Tmj pain disfunction treatment
In MPDS treatment In Implant treatment for diagnosis, selection of size, number, and location.
For diagnosis of failure of prosthesis especially metal-free
In orthodontic treatment Evaluation of bite force strength during jaw fracture treatment
In research work
Contact/Enquiries!
enquiry@innovatiostech.com
Call/WhatsApp: +91-9304590542